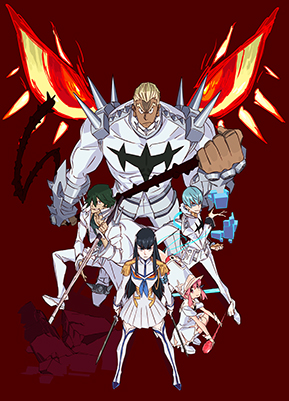 KILL la KILL – IF
Buy now
Overview
The critically acclaimed 2013 anime title that shook the streets of Honnou City, 'KILL la KILL' finally makes a comeback as a 3D arena fighting game! Play as Satsuki Kiryuin, Ryuko Matoi, and more, and indulge in the alternate story that will draw you deeper into the vivid and action filled world of 'KILL la KILL'.
© ARC SYSTEM WORKS / ©TRIGGER,Kazuki Nakashima/Kill la Kill Partnership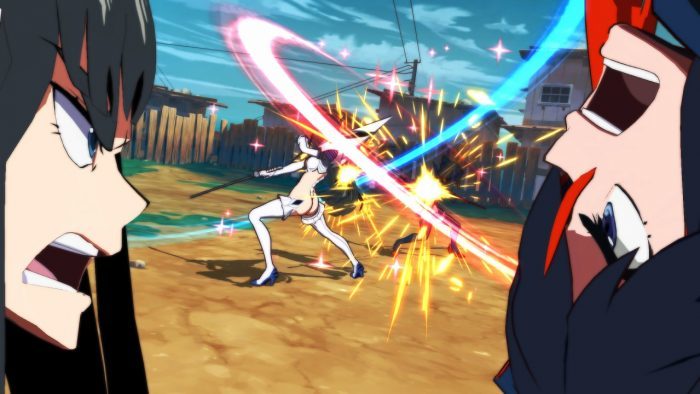 The Anime Comes Alive
The critically acclaimed 2013 anime title that shook the streets of Honnou City, 'KILL la KILL' finally makes a comeback as an action fighting game!
Brand New Story
Experience "Another KILL la KILL", a new story line supervised by original scenario writer, Kazuki Nakashima!
Choose Your Favorite
Pick your fighter from a roster of unique and charismatic characters, ripped straight from the anime!
Ketsui Testament
Activate your Ketsui Burst and hit your opponent to start the Rock-Paper-Scissors debate! Win to increase your Ketsui Level and become more powerful.