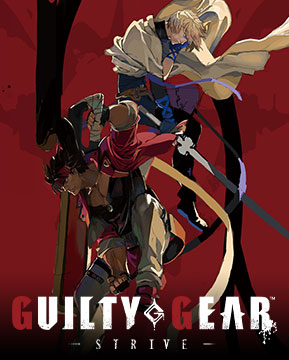 Guilty Gear -Strive-
Buy now
Overview
"Guilty Gear -Strive-" is the latest entry in the critically acclaimed Guilty Gear fighting game franchise. Created by Daisuke Ishiwatari and developed by Arc System Works, "Guilty Gear -Strive-" upholds the series' reputation for a high octane soundtrack, groundbreaking hybrid 2D/3D cell-shaded graphics and intense, rewarding gameplay.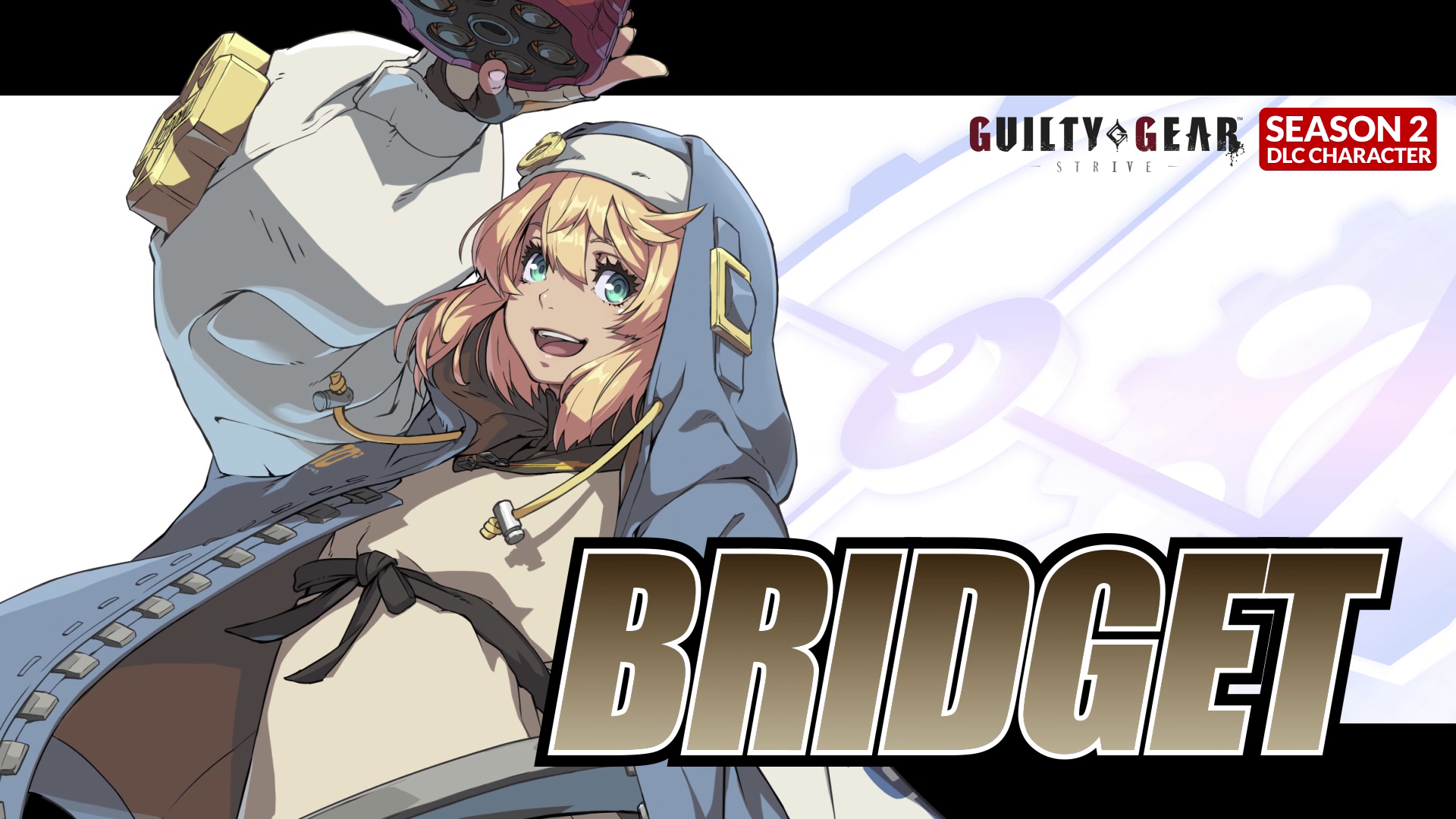 Season 2 Begins Now!
Guilty Gear Strive exciting new Season Pass has finally arrived! This latest season includes the following:
4 extra characters including the latest addition, "Bridget"
Additional Battle Stages
New Music Tracks
Character Color packs
Players will have content to look forward to throughout the 2022/2023. Season Pass 2 is now available on PlayStation 4/5 and Steam.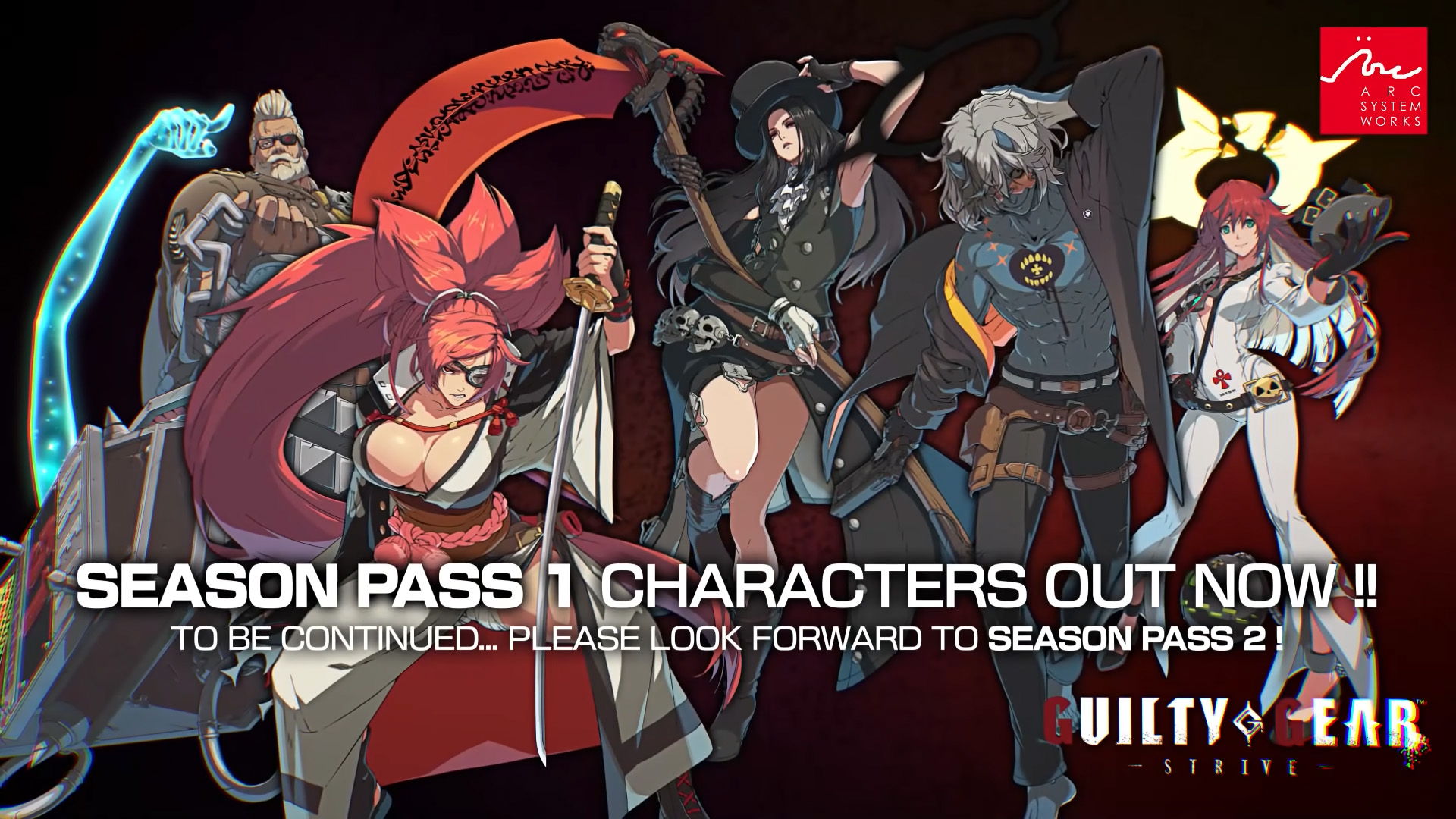 The Finale for Season 1 receives an encore!
Get your Season Pass 1 today to unlock all Season 1 content such as:
5 extra characters including the newest addition "Testament"!
Additional Battle Stages
Another Story
Character Color packs
Crimson scythe swaying in an enchanting dance, Elegant Grim Reaper "Testament" joins the cast of Guilty Gear -Strive- available for Season 1 passholders, individual download, and wraps up the season 1 roster! Please look forward to Season Pass 2 later this year!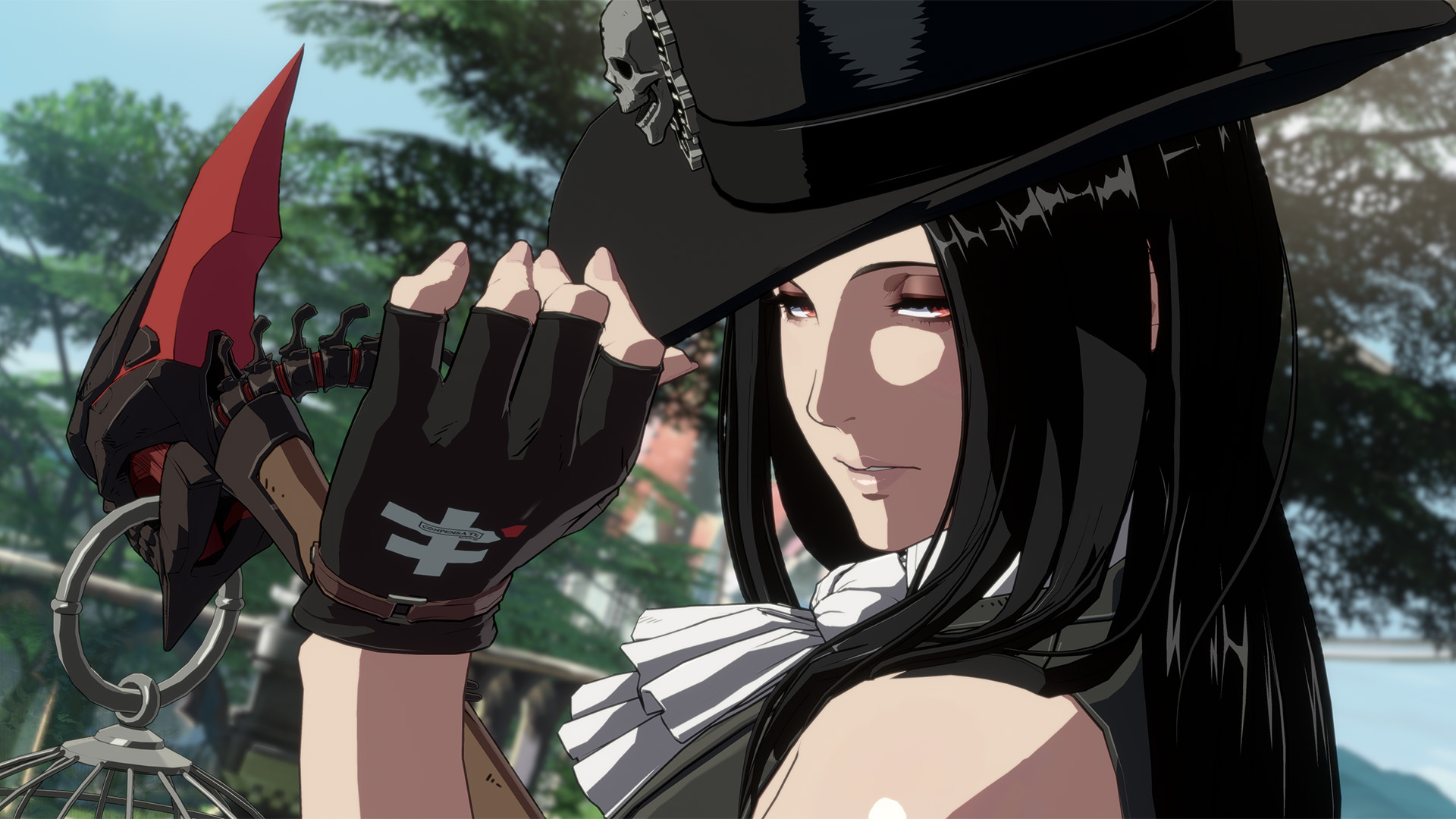 To me this place you so desperately guard is a new walking trail.
Testament was once human, before being surgically modified into a Gear.
Under the control of the Conclave, they worked to revive Justice.
After the events of the Second Holy Order Selection Tournament, however, they regained their sense of self. Feeling guilty, they hid in the Forest of Demons, before resolving to protect the half-Gear Dizzy from the humans who pursued her. Although this began as a way to atone for their sins, it ended up bringing back their human sensibility.
They now live with the elderly couple who once took care of Dizzy.
This new life has brought them peace of mind, and they now enjoy their share of happiness.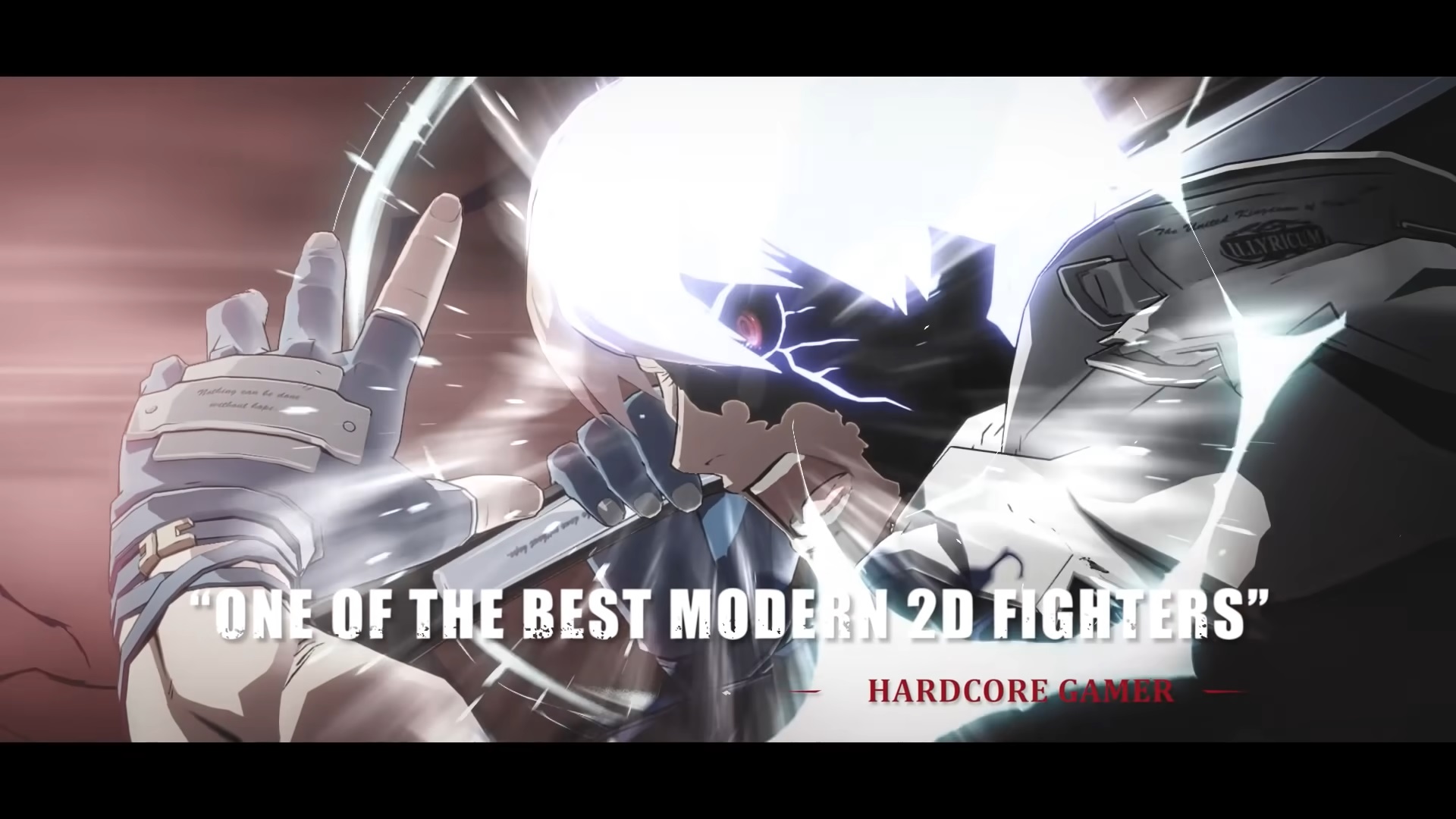 New Revolution in Fighting Games!
Guilty Gear -Strive- brings a number of new and innovative gameplay mechanics designed to allow players new to the series to quickly learn the fundamentals while maintaining the deep, creative gameplay Guilty Gear is praised for. New additions to the series such as a wall-breaking mechanic will allow for new and exciting approaches to battle.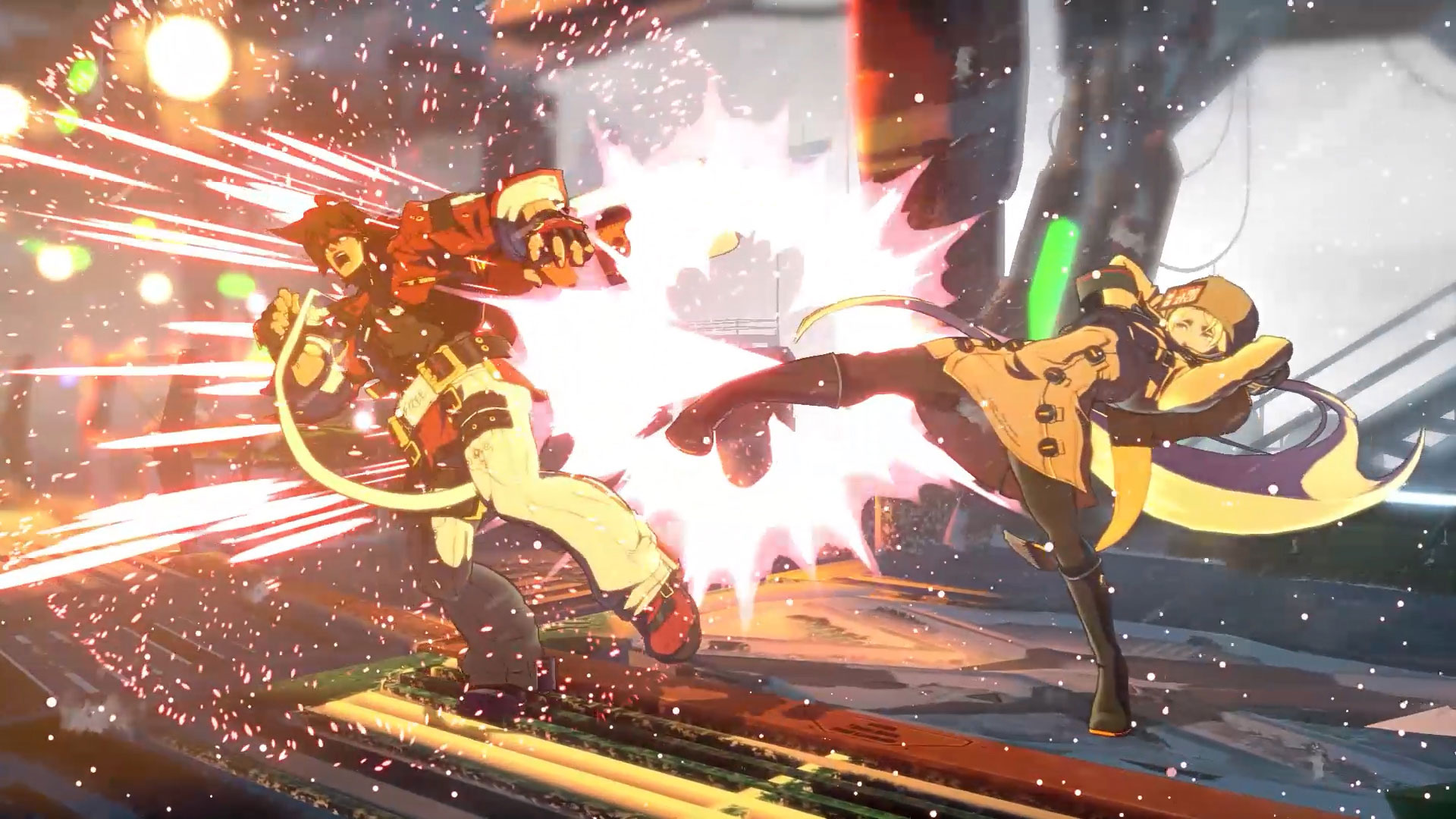 Innovative Rollback Netcode
Guilty Gear -Strive- incorporates all-new rollback network code to ensure that online players from across the globe can seamlessly and fluidly battle each other.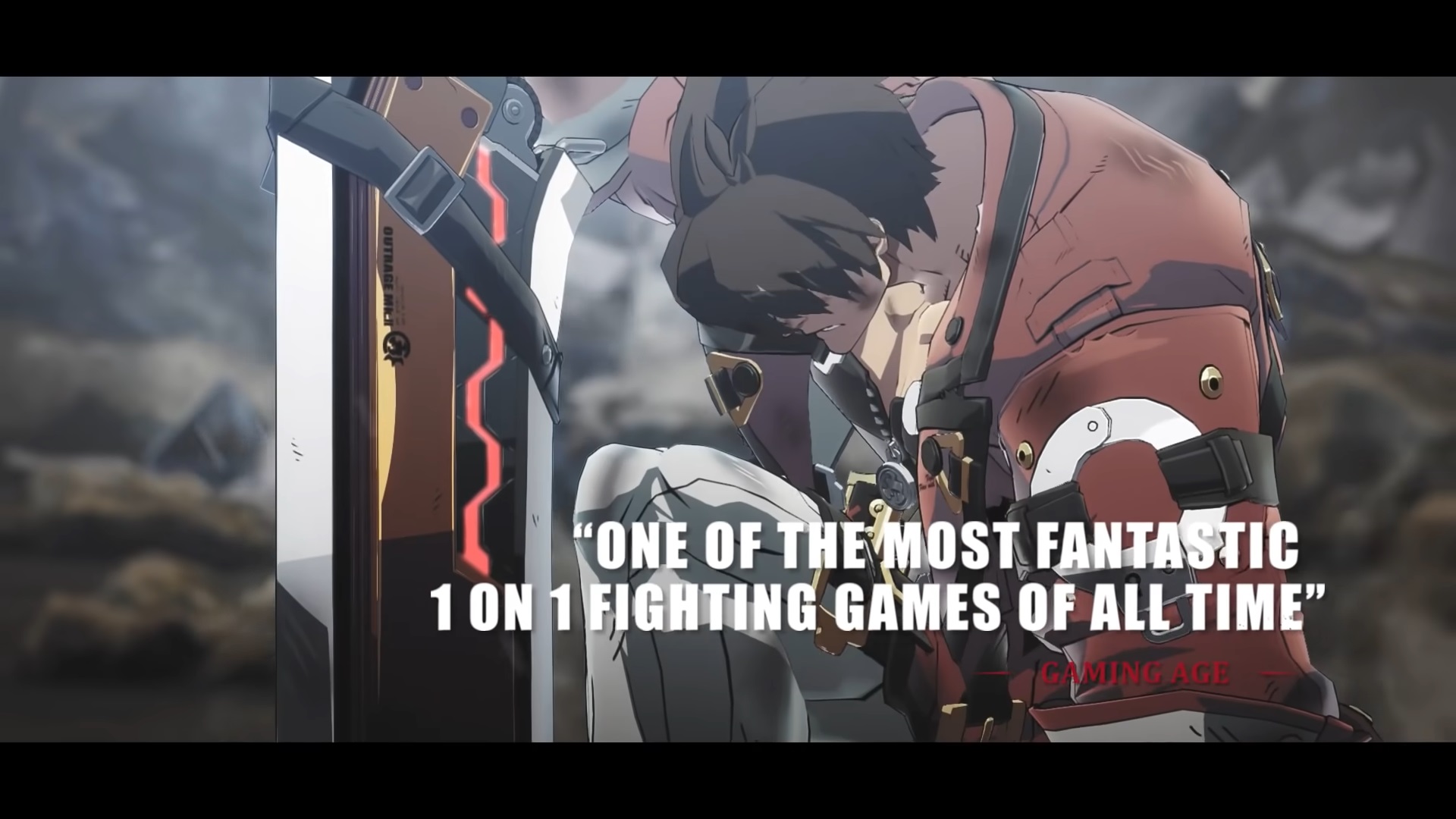 The Reviews are in!
The critics are rocking out to the tune of Guilty Gear -Strive- and its stunningly composed soundtrack laid down by series creator and music composer Daisuke Ishiwatari! Enjoy astounding and dynamic 3D cell-shaded visuals while enjoying a cast of amazingly designed characters as you rock out against your opponents!