World End Syndrome
Buy now
Overview
World End Syndrome is a romantic adventure visual novel game that follows the story of a 17-year-old high school junior trying to escape his troubled past. As he navigates his life at a new school with a colorful cast of new friends, a student at Mihate High suddenly dies. The murder sends shockwaves through the idyllic town as he finds himself caught in a string of strange incidents, romance, and unforgettable summer experiences…
I wish this world would end…
World End Syndrome follows the story of a 17-year-old high school junior trying to escape his troubled past. After causing an accident resulting in his older sister's death, he receives an invitation to transfer to Mihate High School. He takes it gratefully, hoping to start a new life and forget his past.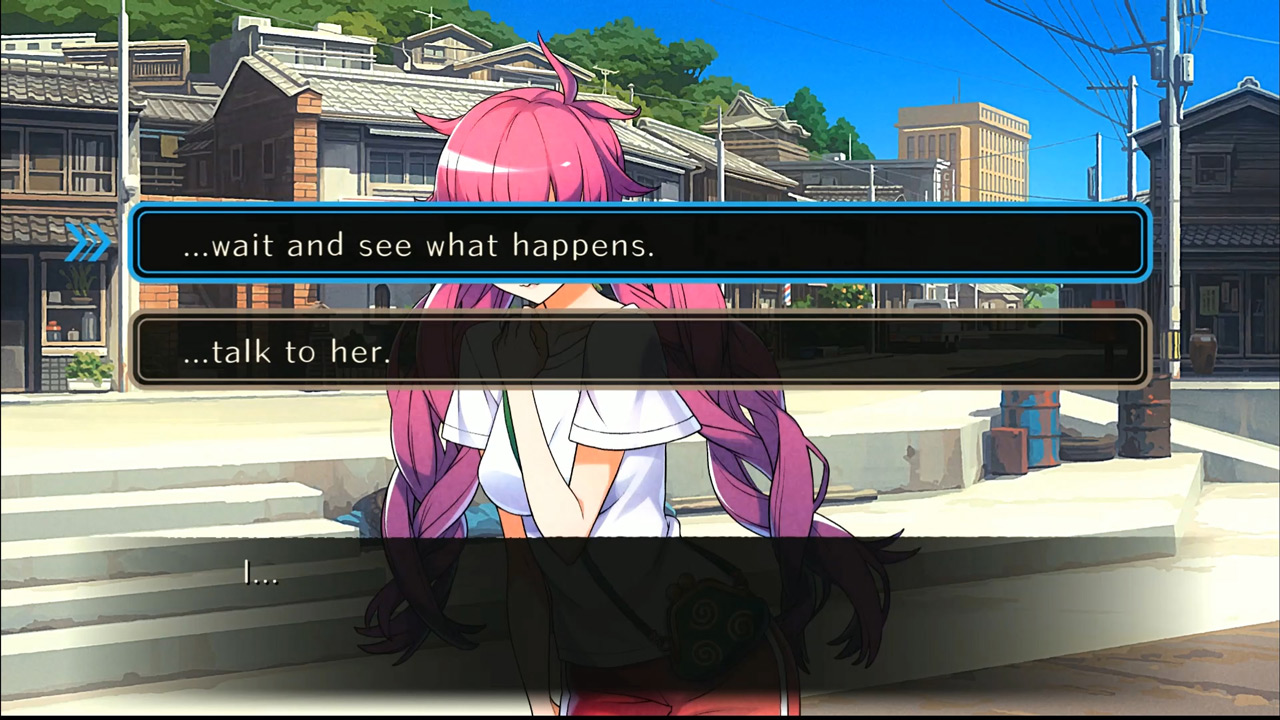 Varying Paths!
Multiple endings based on your choices and actions throughout the game!
A Twisting Story
Explore the town of Mihate while solving the Mystery of the Yomibito!